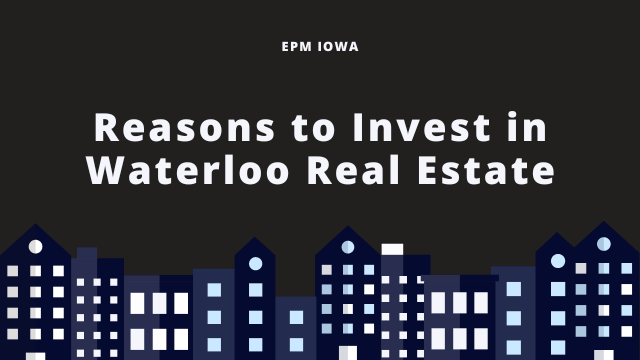 Investing in real estate is one of the best ways to increase your monthly income and build your wealth. However, deciding where to buy an investment property is not a simple choice.
The city in which you buy will determine the types of tenants you attract, your vacancy rate, and even how much rent you can charge. Additionally, every state has different laws regarding landlord and tenant rights, which you must understand before even listing your rental unit.
Want Help Investing in Waterloo Real Estate?
With plenty of wide-open spaces and friendly communities, Waterloo, IA, offers plenty of investment opportunities. Plus, Iowa is a landlord-friendly state since it doesn't impose any rent control policies or difficult notice requirements like other states.
If you're looking for an investment property in Waterloo, IA, or want to learn more about the area, you've come to the right place. In this article, the team at EPM Iowa will cover the top reasons to buy an investment property in Waterloo.
Top 6 Reasons to Invest in Waterloo, IA
Originally known as Prairie Rapids Crossing, Waterloo is located in Black Hawk County, Iowa. Over the years, this city has become a hub for young professionals, with thousands of newcomers moving in every year.
Among the primary industries that are growing in Waterloo are healthcare, advanced manufacturing, and retail industries.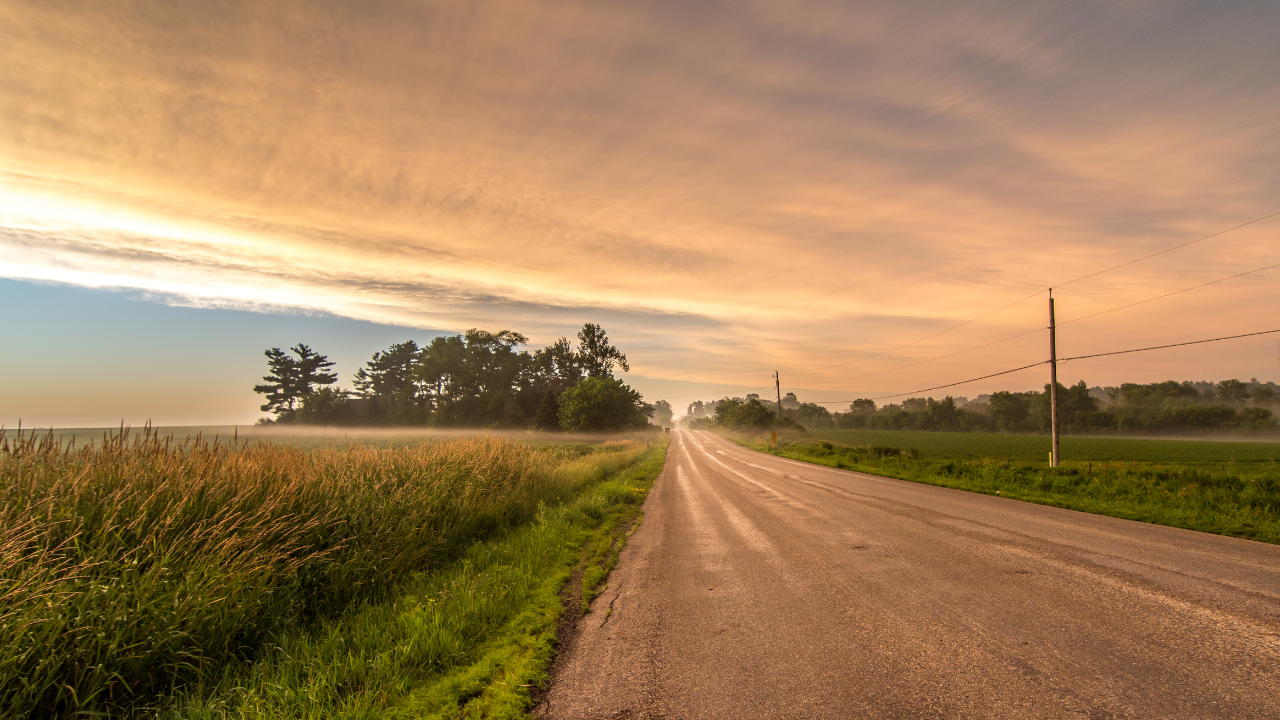 Waterloo is the eighth-largest city in the state of Iowa and is expected to grow even more in the upcoming years. As the city grows, so does the need for more rental accommodations.
This makes Waterloo a great place to start investing in real estate. If you're still over the fence, keep reading to learn the top reasons to invest in this city!
1. Affordable Housing Options
Iowa has a relatively low cost of living compared to many other states. Because of this, affordable housing options are abundant across the state. The median sale price in Iowa is cheaper than in most states.
Although rent in Iowa is lower than in other states, the low prices of homes make it easier for property owners to increase their income by investing in more than one rental unit.
2. Landlord-Friendly State
Iowa is considered a landlord-friendly state, as it doesn't impose any rent control policies. Landlords also have more flexibility when it comes to notice requirements.
Overall, landlord-tenant laws in Waterloo, Iowa, are very straightforward. This makes it easier for rental property owners to comply with the law and get the best return for their investment!
3. Little to No Traffic
The City of Waterloo, Iowa, has a fully integrated bicycle transportation system. The Park Avenue Bike Friendly Corridor is a 0.85-mile stretch of road that goes from South St. to Walnut St. in downtown Waterloo. This system will eventually connect the entire city through trail networks, designated bike routes, and new bike lanes.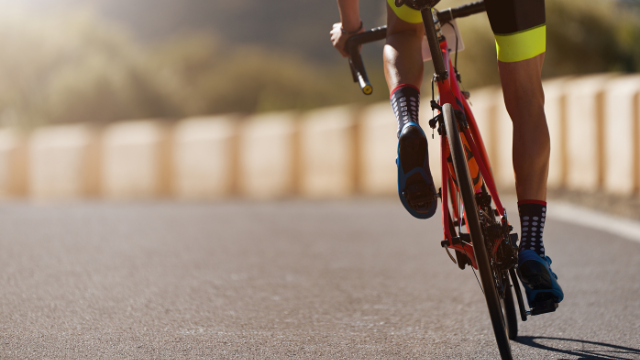 Thanks to initiatives like this, Waterloo has less congestion on roads and highways, making it easier for residents to get around without encountering heavy traffic. This is an attractive feature for people looking to leave the buzz and traffic of most cities for a quiet and calm environment.
4. Plenty of Economic Development
Like many other cities in Iowa, Waterloo's rich agricultural industry provides plenty of professional opportunities for residents and newcomers.
Waterloo is also home to many companies and start-ups, including major brands such as Tyson Foods, ConAgra Grocer Products, Ryder Integrated Logistics, John Deere, and Bertch Cabinets. As job opportunities grow, so does the need for rental accommodations.
5. Great Education System
Waterloo has a high-quality schooling system, with a wide array of public and private schools across the city. The three public high schools in the city are Waterloo West High School, Waterloo East High School, and Expo High School. Part of the city is within the Cedar Falls Community School District.
Moreover, Waterloo is home to Hawkeye Community College, Allen College, and Upper Iowa University. As well as the TechWorks Campus, a 30-acre advanced manufacturing, research, innovation, education, and manufacturing center that offers plenty of career development opportunities for college students.
6. Rich Historical Legacy
Waterloo, IA, was established near two Meskwaki American tribal camps alongside the Cedar River.
Additionally, Waterloo is home to several museums and cultural institutions that showcase its history. This includes the 5 Sullivan Iowa Veterans Museum, Grout Museum of History & Science, John Deere Tractor and Engine Museum, and the Waterloo Center for the Arts.
Bottom Line
Investing in Waterloo, Iowa, is a great decision. This city offers tranquility, affordable housing options, and many job opportunities. Now that you know the benefits of investing in the Waterloo real estate market, you can take the next steps to buy a rental property in this city.
If you have more questions about investing in Waterloo, IA, or are looking for a seasoned property management company in this area, EPM Iowa Property Management today!
We offer a wide range of full-service property management solutions to fit your needs. Plus, at EPM Iowa, we treat your home as our own, so you'll have the peace of mind of knowing your investment is in good hands.