Cedar Falls Property Management
Let Us Manage Your Cedar Falls Rental Property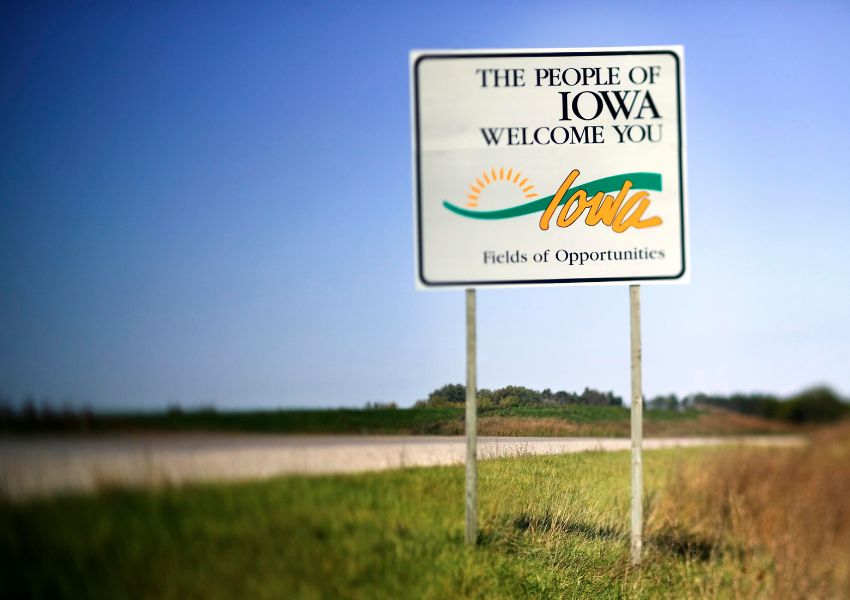 We named our business EPM because Every Property Matters to us. Through our outstanding property management services and the positive results that we have gained for our clients, we have grown our business to manage over 700 properties.
EPM Iowa is one of the top property management companies in Iowa, and we're always looking to help you grow your investment in Cedar Falls real estate.
As property owners ourselves, we know the goals and concerns that you will face. We're always looking to cultivate an excellent relationship with your renters and form ties that lead to long-term retention.
EPM Iowa also focuses on protecting your property and optimizing your rental income, so you enjoy only the best return on investment. We're highly skilled when it comes to marketing rental vacancies, screening potential tenants, and resolving tenant concerns. With us on board, you'll always have full support without sacrificing your time.
As soon as a property management problem becomes apparent, we resolve it right away and find the most cost-effective solution. This reduces stress for everyone and keeps your property in its best state. We also invest in the right software for a more efficient rental operation.
EPM Iowa is also focused on your rental success. We only charge our fees once we've placed high-quality renters in your Cedar Falls rental home. Also, we won't tie you to a long-term contract.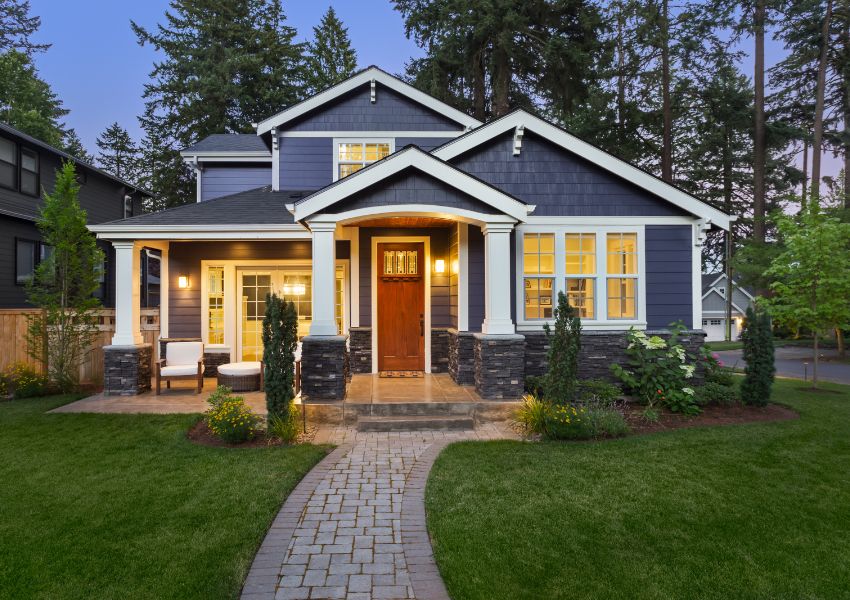 Contact EPM Iowa today and enjoy our tailored property management solutions for your Cedar Falls rental home.
Inquire About Our Services
Our Property Management Services
EPM Iowa offers you our expertise in finding the most suitable renters for your rental unit. We follow a detailed tenant screening process to steer you away from bad tenants, collect the full rent on time and provide you with the essential financial reports that keep your business running.
Enjoy the following services as a valued client of EPM Iowa:
Marketing Your Rental Property
If your rental income stops due to a vacancy, then this can lead to more spending on your part, including advertising and maintenance costs. EPM Iowa helps market and find the best set of renters for occupying your property.
We perform a thorough marketing analysis and advertise both online and offline. We highlight the best property features, assess the most fitting demographics, and create engaging advertising copy to draw more interest to your unit.
Screening Potential Tenants
Skipping the tenant screening process in your Cedar Falls rental home can result in issues such as late rent payments or property damage outside of normal wear and tear.
EPM Iowa runs a thorough tenant screening by looking at the tenant's rent history, criminal history and eviction record. We also verify the prospect's income, so we make sure that the potential renter makes triple the rent amount.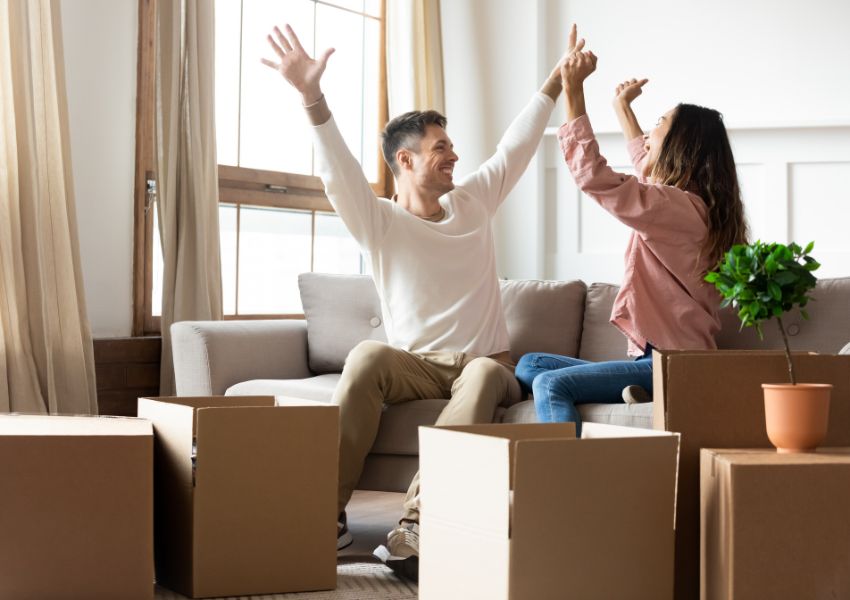 We review prospective renters' suitability before welcoming them as occupants. Some applicants can submit false information and we check the details for accuracy to protect property owners from low-quality tenants.
Collecting the Rent
Collecting the rent in your Cedar Falls home can be inefficient if you do it manually. You'd need to work a set schedule to meet up with the renter, which can also cause delays. But when you have EPM Iowa as your property manager, you gain a system that is convenient for your rental payments and your tenant.
Through our online portal, it will be easy to monitor who has paid and who has not. Meaning you save plenty of time through our rent collection process. We also provide the proper notices to the renters and handle the eviction procedure if it's ever required.
Repairing and Maintaining the Property
For a well-kept Cedar Falls rental home, you need consistent property maintenance. When EPM Iowa is onboard, you'll experience an outstanding rental space given the complete in-house maintenance we offer.
If there are any emergencies, we can quickly address them. It also allows us to deliver superb quality maintenance. You'll be kept informed of any property repairs being made as we are completely transparent when managing your rental unit.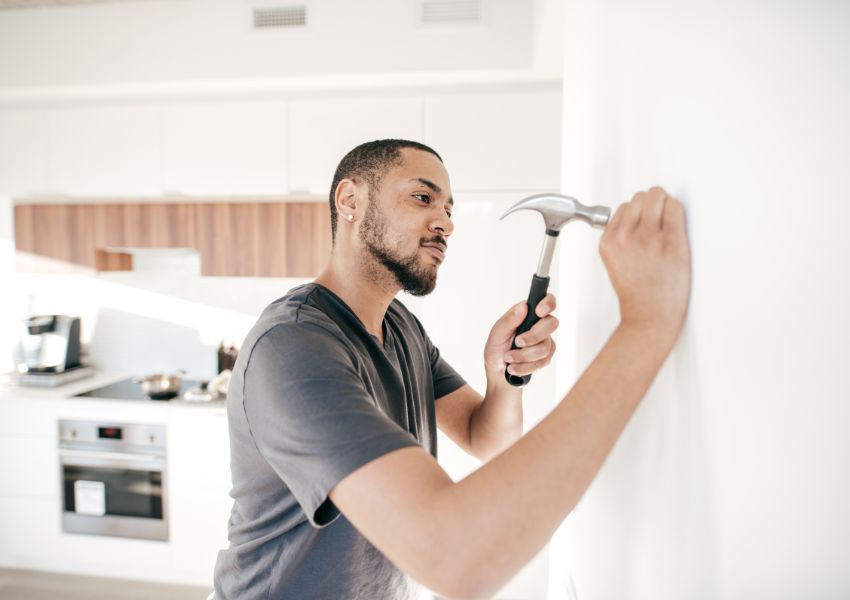 Reporting On Your Finances
EPM Iowa ensures you get detailed financial reports every month so you can review your account information and reconcile the figures. You'll also be able to keep track of your business cash flow in terms of expenses, revenue, and profit.
About Cedar Falls
Cedar Falls is a city situated in Black Hawk County. Initially, it was named Sturgis Falls, after one of its first settlers, William Sturgis, but it was changed when it was merged with Cedar City.
Residents enjoy settling in Cedar Falls for its supportive community, excellent shops and restaurants, comprehensive public schools, and college atmosphere. There are a variety of activities to enjoy and Cedar Falls offers a great sense of safety and clean surroundings.
Outdoor enthusiasts will appreciate the hiking and biking trails, as well as the local and state parks in Cedar Falls. It's a perfect fit for families, college students, and retirees. Here are interesting things to see and do in Cedar Falls, Iowa:
Hartman Reserve Nature Center
Big Woods Lake Recreation Area
The Falls Aquatic Center
Hearst Center for the Arts
Gallagher Bluedorn Performing Arts Center
Ice House Museum
UNI-Dome
Black Hawk Park
Overman Park
Cedar Valley Art and Wine
Source: Wikipedia
Areas We Serve
Evansdale
Jesup
Grundy Center
Hiawatha