Winthrop Property Management Company
Let Us Manage Your Winthrop Rental Property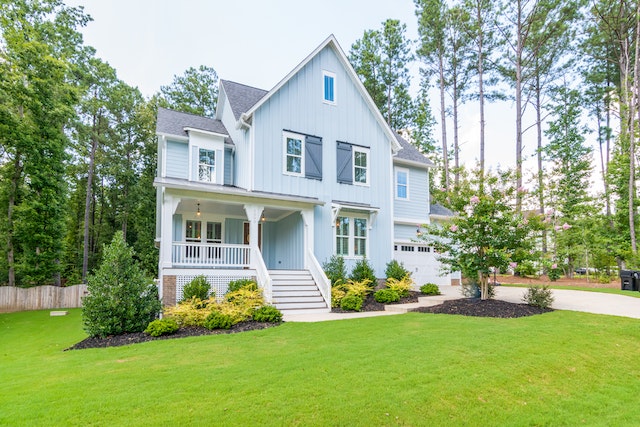 Are you a property owner in Winthrop, IA, looking for a reliable and experienced property management company to help you manage your investment?
If so, you have come to the right place. At EPM Iowa Real Estate and Property Management, we specialize in providing high-quality property management services to property owners in Winthrop and the surrounding areas.
Whether you own a single-family home, a multi-family apartment building, or a commercial property, we provide the customized solutions you need to meet your unique needs and goals.
Whether you are a new property owner looking to hire a property manager for the first time or an experienced investor looking for a new property management partner, we have the expertise and experience to help you achieve your goals.
If you own rental property in Winthrop, IA, EPM Iowa can help you maximize your investment. Our team of experienced professionals is dedicated to providing our clients with the highest level of service, and we are committed to helping you succeed.
Contact us today to learn more about our property management services and how we can help you achieve your real estate goals.
Our Property Management Services
At EPM Iowa, we offer a full range of property management services to meet the needs of our clients. Here are just a few of the services we provide.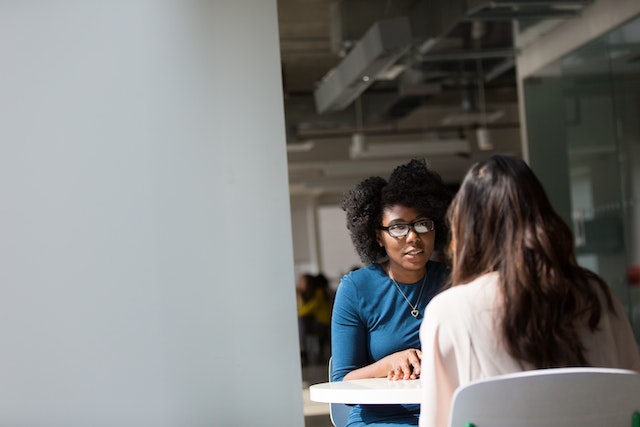 Inquire About Our Services
Advertise Your Rental Property
One of the most important aspects of achieving this is advertising your property effectively. At EPM Iowa, we understand the importance of advertising and will use a variety of channels to market your rental property to potential tenants.
Our team creates compelling descriptions of your property and uses high-quality photos to showcase its best features. We list your property on popular online platforms and advertise it locally to reach a wider audience. We aim to attract high-quality tenants who take good care of your property and pay rent on time.
Tenant Screening
At EPM Iowa, tenant screening is an essential part of the property management process. We use a comprehensive screening process to ensure that we select the most reliable and responsible tenants for your property.
Our team conducts background and credit checks to verify the information provided by potential tenants.
We also verify their employment and rental history to ensure they have a good track record of paying rent on time and taking care of rental properties.
Our thorough screening process helps to reduce the risk of late payments, evictions, and property damage, giving you peace of mind that your investment is in good hands.
Rent Collection
Collecting rent can be a time-consuming and stressful task for property owners. EPM Iowa takes the hassle out of rent collection by handling it on your behalf. Our team collects rent from your tenants and ensures it is paid on time every month.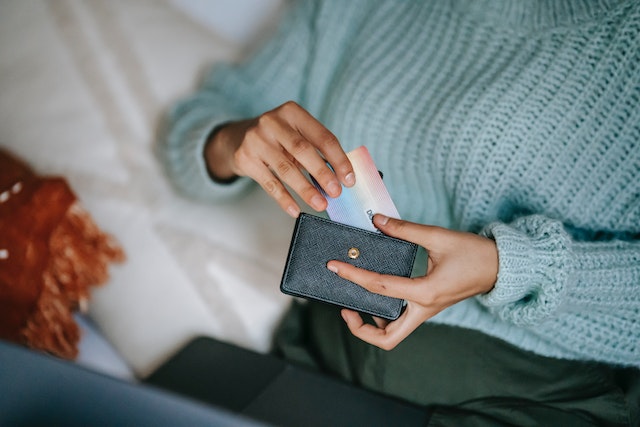 We use various payment methods to make it easy for tenants to pay rent, including online payments and automatic bank transfers. If a tenant is late with their rent payment, we follow up and take appropriate action to ensure the rent is paid as soon as possible.
Full-Service Repair and Maintenance
Maintaining your rental property can be a challenge, especially if you have multiple properties or live far away from your rental property. At EPM Iowa, we provide full-service repair and maintenance to ensure your property is always in top condition.
Our team handles all tenant repair and maintenance requests, ensuring they are addressed promptly and efficiently.
We have a network of trustworthy contractors and vendors who provide high-quality services at competitive prices. We also regularly inspect your property to identify potential maintenance issues before they become major problems.
Financial Reporting
Keeping track of your rental property's finances can be challenging, especially if you have multiple properties. At EPM Iowa, we provide regular financial reports to keep you informed about the performance of your property.
We provide detailed reports that show your property's income and expenses, allowing you to track its profitability over time. We also provide you with a year-end summary for tax purposes, making it easy for you to file your taxes accurately.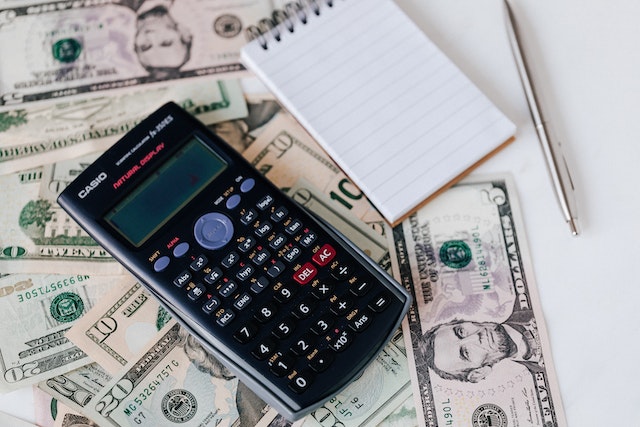 Handling Application Processing
Processing rental applications can be time-consuming and complex, especially if you are unfamiliar with the process. At EPM Iowa, we handle all aspects of the rental application process on your behalf.
Our team verifies the information provided by potential tenants, including background checks, credit checks, and employment and rental history. We will also draft and execute all lease agreements, ensuring all parties comply with the lease terms.
Handling Lease Requirements
Lease requirements can be complex, especially for first-time property owners. At EPM Iowa, we handle all lease requirements. Our team ensures that your lease agreement complies with local and state laws and that all parties know their rights and responsibilities.
We communicate with tenants to ensure that they understand the lease terms and comply with them. We aim to ensure that your rental property is managed in compliance with all legal requirements and that your investment is protected.
About Winthrop, IA
Winthrop, IA is a small town in the northeastern part of the state. The town is just a short drive from several larger cities, including Cedar Rapids and Waterloo, making it a convenient location for those working in these areas.
One of the main attractions of Winthrop is its scenic location. The town is situated in the heart of the beautiful Iowa countryside, with rolling hills and fields of crops stretching as far as the eye can see. It is a peaceful and tranquil setting perfect for those who enjoy the outdoors.
In addition to its natural beauty, Winthrop also offers a variety of amenities for residents to enjoy. The town has several local shops, restaurants, parks, and recreational facilities. It is also home to several excellent schools, making it a great place to raise a family.
(Source: Wikipedia)
Areas We Serve
Evansdale
Jesup
Grundy Center
Hiawatha