Marion Property Management Company
Let Us Manage Your Marion Rental Property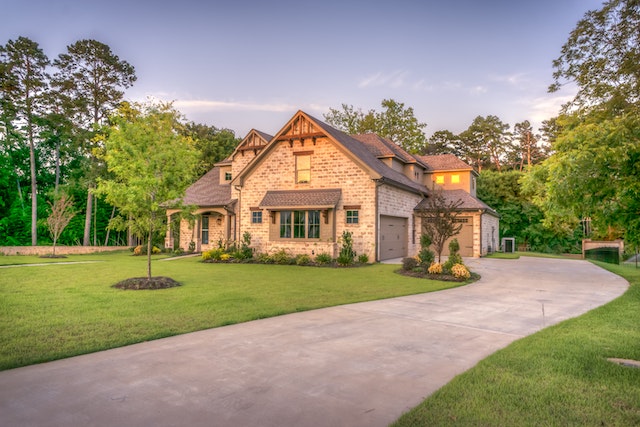 Are you looking for a professional property manager to help you manage your Marion rental home?
If you are, we've got you covered! EPM Iowa offers full-service property management solutions to help you maximize your income potential.
At EPM Iowa, you'll enjoy the benefit of owning a rental property without the stress and burden of managing one. We've established reliable and competent property management solutions to help landlords with the day-to-day tasks involved in owning a rental business.
When you work with us, you can rest assured that we'll take care of your property as if it were our own. We strive to keep your property in its best condition, maintain a good relationship with your tenants, and maximize your investment returns.
Our company was established in 2017. While we're a young company, our team of experts have years of prior experience in the industry.
Being rental property owners ourselves, we understand the struggles of being a landlord. It's our goal to lessen this burden so you can free up more time to spend with your family, grow your investment portfolio, and build your wealth.
We offer customized property management services based on your needs and preferences. Moreover, we've invested in a reliable software that provides transparency, so you'll be updated with how your investment is performing.
Overall, working with us means you could enjoy smooth transactions without having to worry about anything.
Our Property Management Services
EPM Iowa offers services that'll help landlords solve every problem that they encounter related to owning a rental property.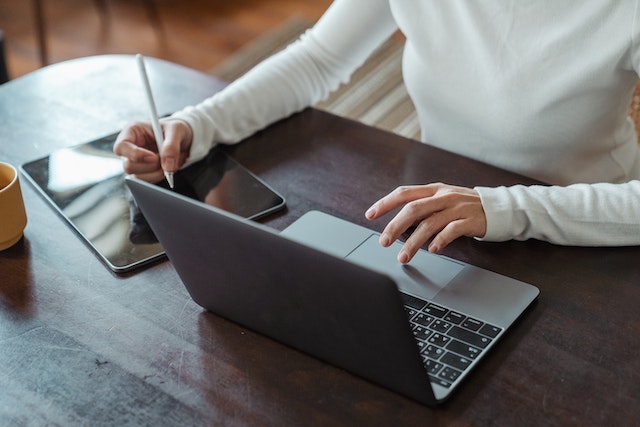 Inquire About Our Services
Being a landlord is associated with several tasks, duties, and responsibilities. Sometimes, you need to spend more time beyond regular working hours to complete these tasks.
If you don't want to deal with every small detail about property management, working with a competitive property management company like EPM Iowa is your best bet.
Below you'll find the property management services we offer once you begin working with us:
1. Marketing Your Rental Property
We understand that a vacant property is something that every landlord dreads. Vacant properties aren't generating income.
However, you still need to pay for the costs associated with owning one. If a property is vacant for too long, it can greatly affect your cash flow and overall profitability. That's why at EPM Iowa, we take every vacancy seriously.
As soon as a property becomes vacant, we begin our work to ensure that it gets rented out immediately. We'll prepare the property for staging and marketing.
We also provide carefully researched market analysis to ensure that we're targeting the right tenants in order to maximize your profitability. Moreover, we advertise your property on various listing sites to get the exposure that it deserves.
2. Tenant Screening Process
Marketing your property is one thing, but occupying with the right tenant is another. Although we want to get your property rented out as soon as possible, we don't just settle for any renter.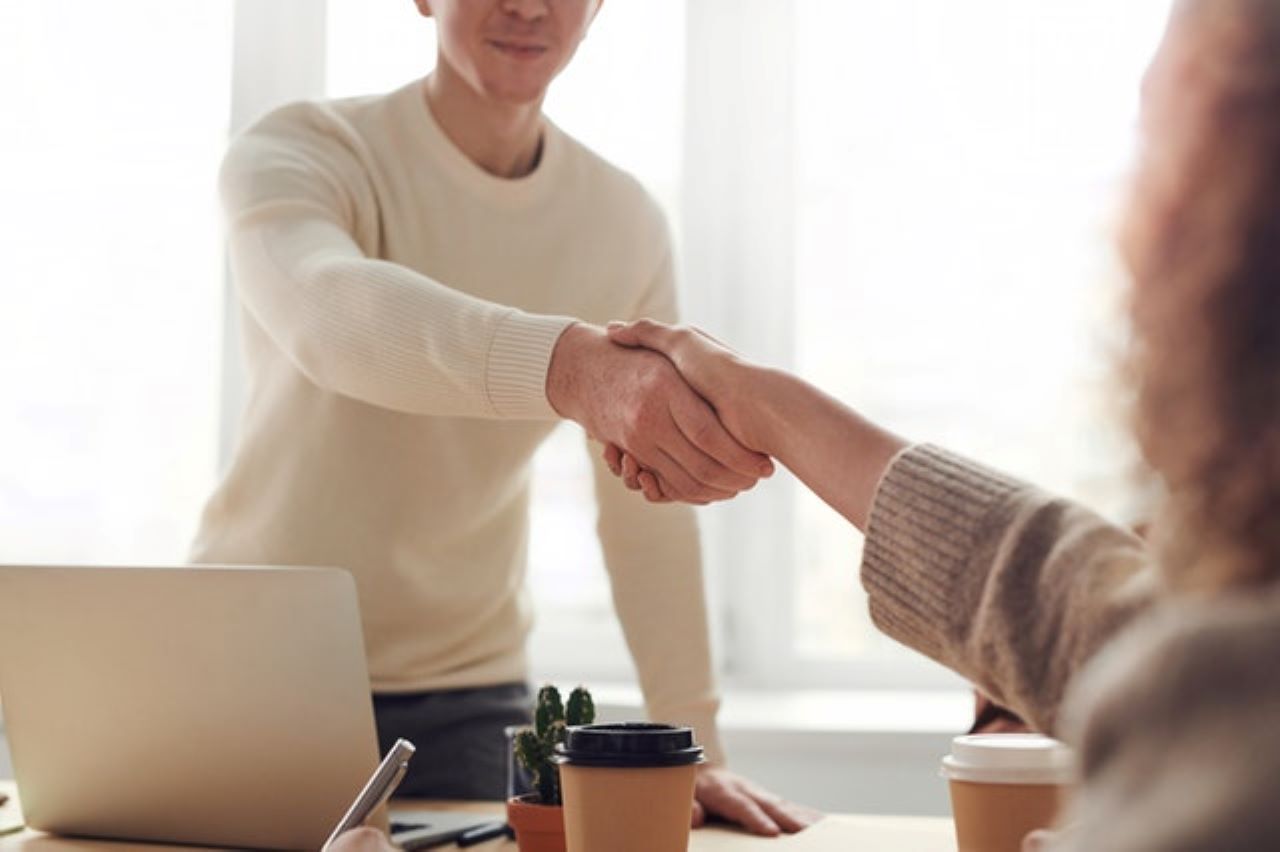 We want to ensure that every tenant we place in your rental home is someone whom you can trust. This is why we use a rigid tenant screening procedure that every applicant should go through before they're accepted.
We aim for tenants who are responsible when paying their rent on time. We also want tenants who'll take care of the premises like it's their own home.
In addition, we're careful when checking the applicants' financial and behavioral backgrounds to ensure that you won't be dealing with problematic tenants later on.
3. Rent Collection
Getting paid on time on a regular basis is crucial to your success as a landlord. However, we understand that collecting rent payments on your own can be too exhausting, especially if you have to deal with several tenants and various due dates.
At EPM Iowa, we'll take care of collecting rent payments on your behalf so that you don't have to worry about anything. You'll receive your rental income in your bank account when you expect it.
4. Property Repairs and Maintenance
At EPM Iowa, the upkeep of your investment asset is one of our top priorities. We want to ensure that your rental home remains in top condition, so we conduct regular inspections upon move-in and move-out. We also include documentation of the property's condition to keep everything on record.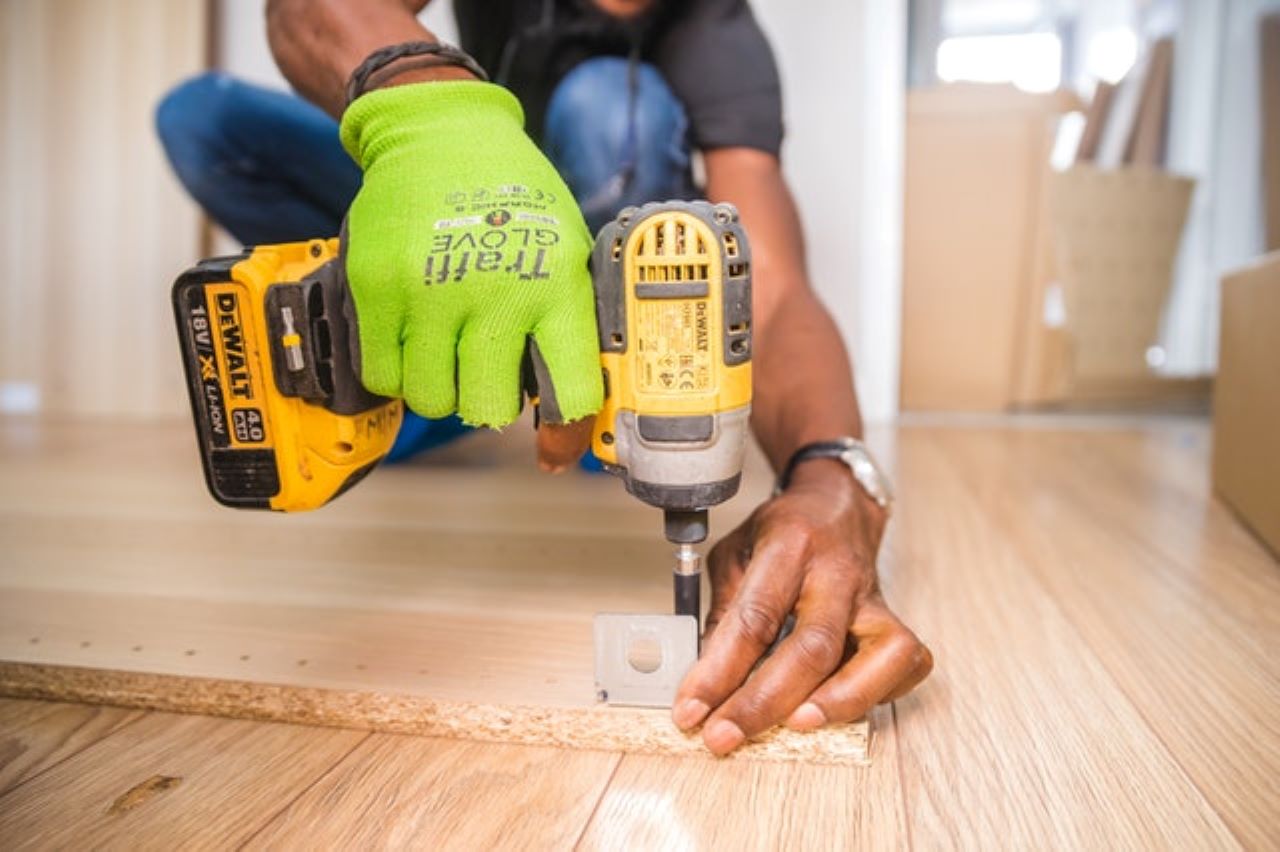 We want to keep your tenants happy, so we ensure that all repairs and maintenance issues are attended to in a timely manner. You don't have to worry about tenants having to reach out to you after hours to report any urgent maintenance issues because we'll handle them on your behalf.
5. Detailed Financial Reporting
We know how stressful it is to have to keep track of your property's performance by having to sort through several paperwork.
When you work with us, we'll provide you with our detailed financial reporting tools, making it easier for you to keep tabs on how your investment is performing.
All you have to do is log into your online owner portal, and you'll be able to view your financial statements anytime, anywhere.
About Marion
Marion, IA is home to more than 41,000 people. With its affordable housing options and continuously rising home appreciation rates, Marion is one of the best places to invest in real estate. Real estate investors will get a chance to rent out their rental homes to more than 20% of Marion's population.
Marion is a generally safe place for raising a family. It also has the best schools in the state, which makes it an ideal place for those with school-aged children.
Moreover, Marion has a thriving economy, and residents earn a median household income of slightly higher than the US average.
You can also find top sights in Marion, including Thomas Park, Marion Heritage Center, and the Granger House Victorian Museum.
Areas We Serve
Evansdale
Jesup
Grundy Center
Hiawatha