Cedar Rapids Property Management Company
Let Us Manage Your Cedar Rapids Rental Property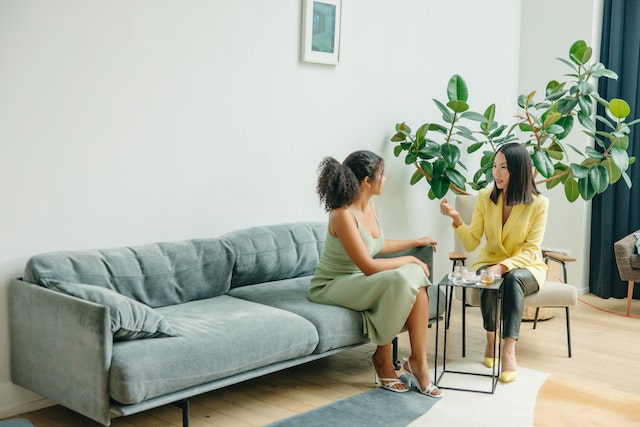 Are you a property owner in Cedar Rapids, IA looking for a reliable and trustworthy property management company to help you with your rental properties?
Look no further than EPM Iowa Real Estate and Property Management. With years of experience in the industry, EPM Iowa is dedicated to providing exceptional property management services to property owners in Cedar Rapids and the surrounding areas.
EPM Iowa Real Estate and Property Management is a locally owned and operated company that specializes in managing single-family homes, multi-family, and commercial properties.
Our team of professionals has a deep understanding of the local rental market and can help you maximize your rental income while minimizing your expenses.
At EPM Iowa, our goal is to provide owners with comprehensive property management services, ensuring that their properties are well-maintained and create a profitable return on investment.
Our Property Management Services
We offer a wide range of property management services to meet the unique needs of each property owner. Here are some of the services we provide:
Marketing
Marketing is a crucial component of property management services as it helps to attract potential tenants and reduce vacancy rates.
At EPM Iowa, our marketing strategy includes a combination of online and offline marketing efforts. We utilize various platforms such as social media, online classifieds, and our website to showcase available rental properties.
Inquire About Our Services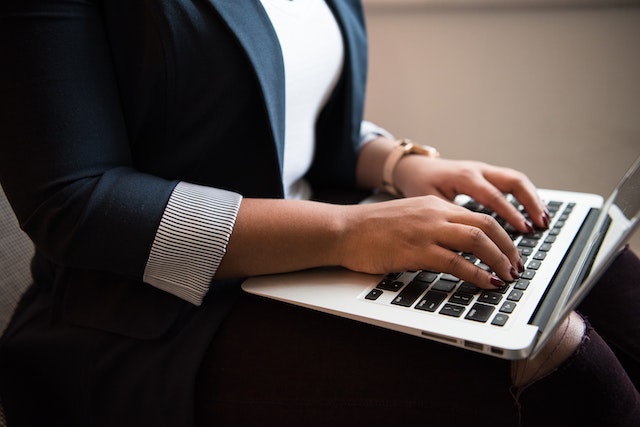 Additionally, we use traditional and digital marketing methods to attract local renters. Our team is constantly analyzing the effectiveness of our marketing campaigns and adjusting them as needed to ensure maximum visibility and response rates.
Tenant Screening
Selecting the right tenant is key to the success of your rental property investment. That's why the property managers at EPM Iowa conduct thorough tenant screening to ensure we find the most qualified and reliable renters.
Our screening process includes a comprehensive background check, credit check, income verification, and rental history review. We also check for any criminal history to ensure the safety and security of your property.
Our team is experienced in spotting red flags and identifying high-quality renters to help minimize the risk of late payments, property damage, and evictions.
Rent Collection
Rent collection can be a time-consuming and frustrating process for property owners. At EPM Iowa, we collect rent on your behalf. Our team ensures that all rent payments are made on time and in full, and we follow up with tenants who have not paid to minimize any potential losses.
We also offer tenants multiple payment options, including online payments and automatic bank transfers, to make the process as easy and convenient as possible.
Maintenance
Maintaining a rental property can be challenging, especially for owners who live far away from their properties or have busy schedules.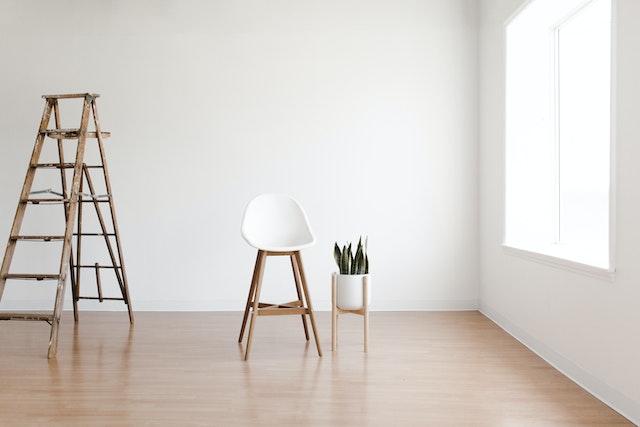 Thankfully, EPM Iowa offers comprehensive maintenance services to ensure your property is always in good condition. We have a network of reliable, trustworthy vendors who can handle maintenance or repair needs.
Our team conducts regular inspections to identify potential issues before they become major problems. We also respond promptly to tenant maintenance requests to ensure their needs are met, and your property stays in good condition.
Financial Reporting
We take pride in offering comprehensive financial reporting services to property owners. Our company understands that accurate and timely financial reporting is crucial for effective property management, and we strive to provide clear and detailed financial reports to our clients.
Our financial reporting services include detailed monthly statements that track all income and expenses associated with the property.
In addition to monthly statements, EPM Iowa also provides annual financial reports, which include a summary of the entire year's financial performance. We use the latest accounting software to ensure accuracy and efficiency in our financial reporting services.
Eviction Protection
Our property management team understands the challenges that come with tenant evictions and strive to offer eviction protection to our clients. Our thorough tenant screening process ensures only qualified, and responsible tenants are allowed to rent the property.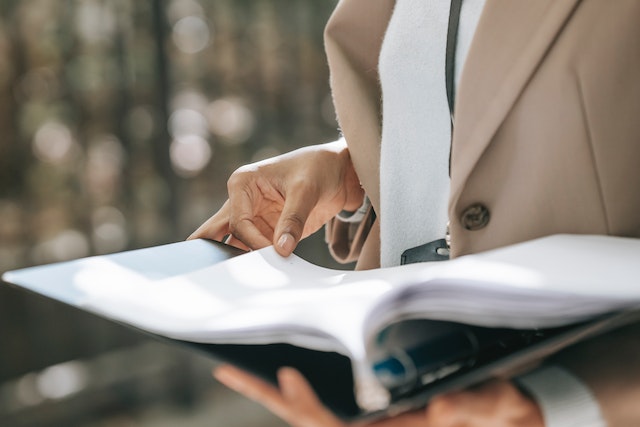 In the event that a tenant needs to be evicted, EPM Iowa will handle the whole process, including filing the necessary paperwork and attending court hearings. Our legal experts will ensure the eviction process is carried out according to the law, minimizing potential legal issues.
Handle Tenant Inquiries
We are committed to providing excellent customer service to property owners and tenants in Cedar Rapids, IA. We understand that tenant inquiries and concerns can arise anytime, which is why we have a dedicated team to handle these inquiries promptly.
This team is available 24/7 to respond to tenant inquiries and concerns, ensuring issues are addressed quickly and efficiently. This approach helps to create a positive relationship between tenants and property owners, promoting tenant satisfaction and retention.
Additionally, we ensure that all tenant inquiries are documented and addressed on time, providing property owners with peace of mind knowing that their tenants are well taken care of.
About Cedar Rapids, IA
Cedar Rapids, IA is a city that has experienced significant growth and development over the years. The city has a diverse economy and is home to several colleges and universities, including Coe College, Mount Mercy University, and Kirkwood Community College.
The city has a robust transportation system, with several major highways running through the area, including Interstate 380, US Route 30, and State Highway 13.
Cedar Rapids city also has high education institutions and offers a high-quality education system for residents. The district is known for its academic excellence and commitment to preparing students for success in college and beyond.
Overall, Cedar Rapids is a vibrant and dynamic city that offers a range of amenities and opportunities for residents and visitors alike. With a strong economy, excellent education system, and diverse cultural attractions, Cedar Rapids is a great place to live, work, and play.
(Source: Wikipedia)
Areas We Serve
Evansdale
Jesup
Grundy Center
Hiawatha