Independence Property Management Company
Let Us Manage Your Independence Rental Property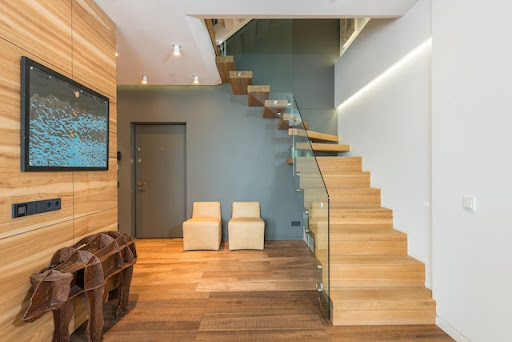 Welcome to EPM Iowa - your top-notch property management company in Independence, IA!
We are a team of seasoned professionals with years of experience in managing properties across various areas in Iowa. Our expertise spans from multi-family and single-family homes to commercial properties, and we're always ready to provide our clients with exceptional service.
Our company has built a solid reputation for excellence in the industry. We pride ourselves on our knowledge of the local real estate landscape, and can deliver tailor-made solutions to our clients.
At EPM Iowa, we're committed to taking the stress out of property management, so you can focus on what really matters.
Inquire About Our Services
Our Property Management Services
We provide a range of services at EPM Iowa to make managing your rental property simple. Here is an overview of our servies below:
At EPM Iowa, finding the ideal tenant for your rental property as soon as possible is our main goal.
The first thing we do is build a detailed listing of your property that highlights all of its best qualities and includes great images. Then, in order to reach as many potential tenants as possible, we advertise your property on all the well-known rental websites and social media platforms.
Even more, we employ specialised marketing strategies to make your property distinctive and noticeable.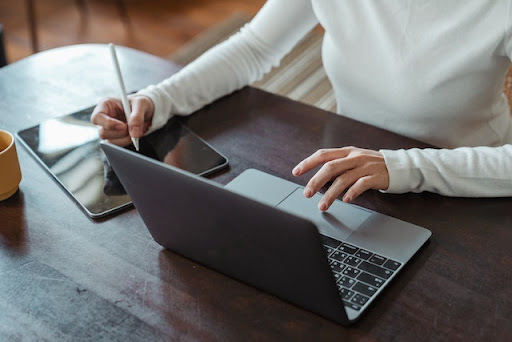 When potential tenants get in touch, we'll handle everything, including organising showings and responding to their inquiries. We make the entire marketing procedure as simple and stress-free for you as possible.
Tenant Screening
We know that finding the ideal tenant is crucial to the success of your rental property. We take tenant screening seriously because of this.
We start with our thorough screening procedure that includes a background check, credit history chekc, rental history check, and contacting any previous landlords.
Our goal is to find you a tenant that will take care of the property as if it were their own, pay their rent on time, and respect all terms in their lease agreement.
Leasing Agreements
We understand how demanding and time-consuming the leasing procedure can be, which is why we undertake it on your behalf. We've streamlined the lease procedure to be as simple and straightforward as possible for you.
We will begin by negotiating the rent, security deposit, and other terms of the lease with you. Then, we'll draft a lease agreement that complies with all applicable laws, both federal and local.
After that, we'll get down with the tenant and go over the lease with them to ensure they fully grasp the terms and conditions involved. We ensure that everyone is on the same page.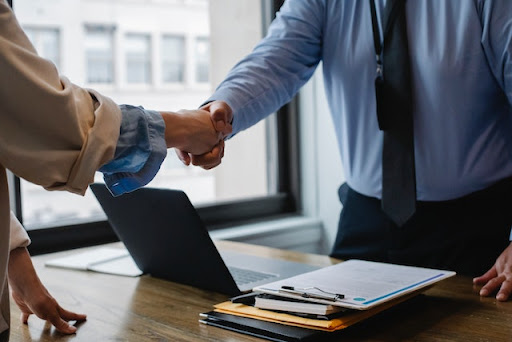 After the lease is signed, we will handle the collection of the security deposit and first month's rent. In addition, we'll make sure that all leases are filed and stored safely for later use.
Move-In Inspections
We at EPM Iowa will do whatever it takes to guarantee the cleanliness of your rental unit both before and after a tenant comes in.
We'll undertake a thorough examination of the property before the renter moves in and document any issues with photos and videos. We will show this to the tenant and have them verify our findings.
We will conduct a final examination once the renter vacates the premises to assess any alterations or damage that may have occurred. We'll check to see if anything from the move-in report needs fixing or extra cleaning.
We'll use this data to calculate how much of the tenant's security deposit we may return to them. This gives us time to make any repairs and clean up in preparation for the next renter.
Our mission is to keep the property in excellent shape and to guarantee a smooth transition for all tenants.
Regular Property Assessments
Maintaining the quality of your home is a top priority for us. Our staff makes routine visits to the property to check for wear and tear, identify repair needs, and see if the renter is abiding by the terms of the lease.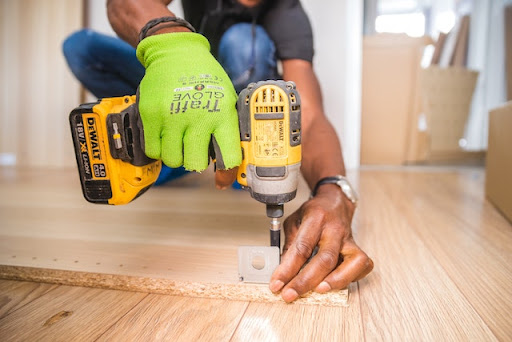 Tenant satisfaction and problems are discussed during the inspection to ensure everyone is happy. In this way, we can keep up with maintenance and keep the tenants happy. Our ultimate objective is to maximise the return on your investment.
Online Rent Collection
Rent collection is a crucial component of being a landlord. We offer a safe and convenient online payment solution for tenants. It enables them to make rent payments from the convenience of their own home, over the Internet or via phone.
Customers can check their balances and make payments with their major credit card or bank transfer. To avoid missing a payment, they might arrange for payments to be made automatically. In order to ensure that rent is paid on time, we send out reminders to tenants.
About Independence
Independence, Iowa is a charming city located in Buchanan County, Iowa. With a population of around 6,000 residents, it offers a close-knit community atmosphere, with plenty of amenities and attractions to keep residents entertained.
Marion is a generally safe place for raising a family. It also has the best schools in the state, which makes it an ideal place for those with school-aged children.
For families, Independence offers top-notch schools and a safe, friendly environment. The community is known for its strong sense of community spirit, with events like the Independence Day celebration and the Buchanan County Fair bringing residents together throughout the year.
Real estate in Independence offers a variety of options, from historic homes to modern developments. With affordable prices and a strong housing market, it's a great place for first-time homebuyers and families looking to settle down.
Overall, Independence, Iowa is a welcoming community with a rich history, beautiful natural surroundings, and plenty of amenities to make it a great place to call home.
(Source: Wikipedia)
Areas We Serve
Evansdale
Jesup
Grundy Center
Hiawatha