Hudson Property Management Company
Let Us Manage Your Hudson Rental Property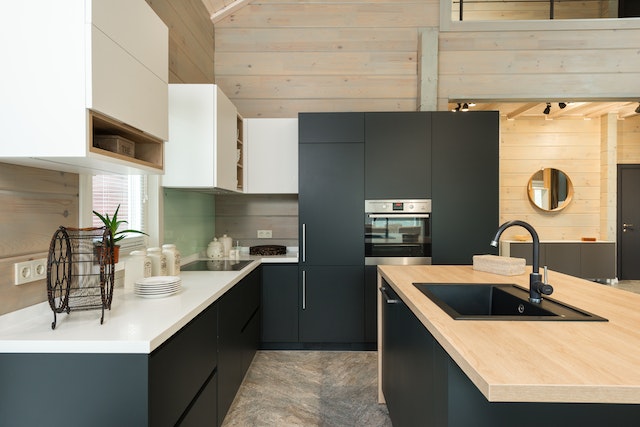 Are you looking to hire a seasoned property manager for your home in Hudson, IA? Well, you've come to the right place!
Investing in a rental property is a simple way to get an additional source of income each month and increase your wealth over time. However, managing a rental unit can be as time-consuming as a full-time job. That's why hiring a property management company, like EPM Iowa, is a great option! Plus, when it comes to the Iowa real estate market, we're the best!
EPM Iowa is a high-quality property management founded by Tyler Rasmussen in 2017. Since then, we've worked with 80 property owners and managed over 600 properties of all sizes. Although our main headquarters are in Waterloo, IA, we service most of the neighboring areas.
Our name stands for Every Property Matters. We aim to provide owners with comprehensive property management services that fit their needs. We treat each rental like it were our own, so you can rest assured that your property will be in good hands with us!
Our Property Management Services
At EPM Iowa, we manage all kinds of rental properties, including single-family homes, condos, multi-family units, and apartments. We understand that every rental is different.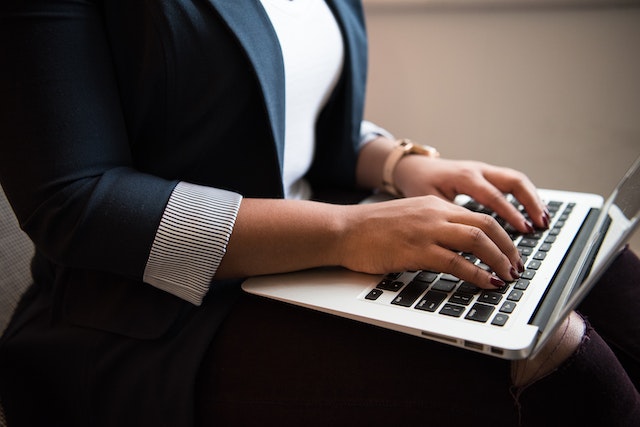 Inquire About Our Services
That's why we offer a wide range of property management services that will adapt to your needs. We're here to help you with anything from dealing with tenants to filling vacancies. Keep reading to learn more about our services!
Property Marketing
Marketing your rental property is crucial, as it helps you attract potential tenants and reduce vacancy rates. After all, what's the point in owning a great rental property if no one knows about it?
At EPM Iowa, we perform a market analysis of each property we manage. Then, we actively work on advertising it across different outlets to target a bigger pool of applicants. You can rest assured that we'll help you find the best renters and maximize the return on your investment!
Tenant Screening
At EPM Iowa, we want to help you find trustworthy tenants to take good care of your property. To do this, we carefully screen each applicant to ensure they meet our basic requirements.
Our tenant screening process is meticulously tested and proven. We conduct extensive screening on all tenants and handle everything from welcoming new tenants into your home, to rent collection, to handling maintenance issues.
Rent Collection
A rental property provides you with a stable stream of income each month. However, collecting rent is not always an easy task. At EPM Iowa, we'll make sure you get paid on time, every time. So, you can enjoy the financial benefits of owning a rental property without the hassle!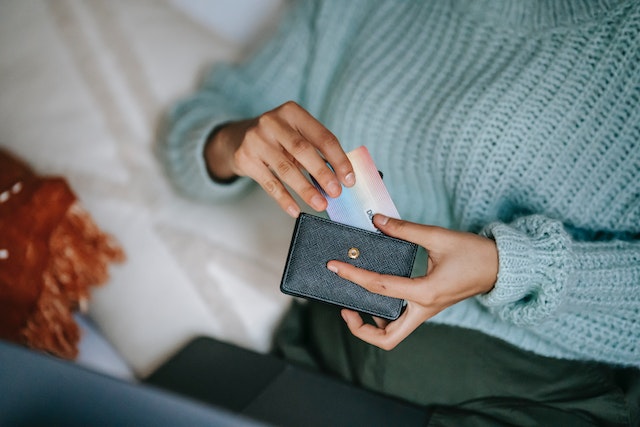 Maintenance and Repairs
Routine maintenance and emergency repairs can consume most of your free time as a landlord. That's why hiring professional help is highly recommended. At EPM, IA, we'll handle maintenance and repairs, so you don't have to.
After identifying what needs to be taken care of, we work with a team of qualified technicians to keep your property in its best shape. However, we always try to find the most time and cost-effective way to handle issues, so you get the best return for your investment.
At the end of the day, our team is here to keep your property in good condition and that your renters are happy. In the long run, this will help you to keep your business profitable.
Property Inspections
Inspections let you ensure that your property is in good condition and that your renters are honoring their lease. However, they can be time-consuming. The team of experts at EPM Iowa will take care of routine inspections so that you can enjoy your free time while knowing your property is in good hands.
We also conduct move-in and move-out inspections so you can ensure your property is in good shape throughout each tenancy. All our inspections include documentation of the property's condition, so you always know what's happening. Plus, we ensure that any maintenance issues that might come up are addressed promptly.
Financial Reporting
Managing the finances of your rental property can be complicated. Luckily, we're here to help you! With our comprehensive financial reporting services, you won't have to worry about keeping track of expenses and invoices anymore.
With our detailed financial reporting tools, you'll be able to keep tabs on your investment with just one click. Just log into our owner portal to view the detailed monthly statements that track all the finances of your property. Additionally, we'll provide you with annual financial reports, so you can know how well your property performed during the entire year.
About Hudson, IA
Hudson is located in Black Hawk County, Iowa. This growing city has plenty of attractions, such as a great park system that connects to the Cedar Valley bike trails and Black Hawk Creek Waterway Trail. Hudson also offers a city golf course, waterparks like the Hudson Pirate Cove Splashpad, and the John Deere Tractor and Engine Museum.
As part of the Waterloo-Cedar Falls Metropolitan Statistical Area, Hudson offers the perfect combination of the benefits of a modern city and a rural feel. With a low cost of living and a calm environment, Hudson is a great place to live!
(Source: Wikipedia)
Areas We Serve
Evansdale
Jesup
Grundy Center
Hiawatha